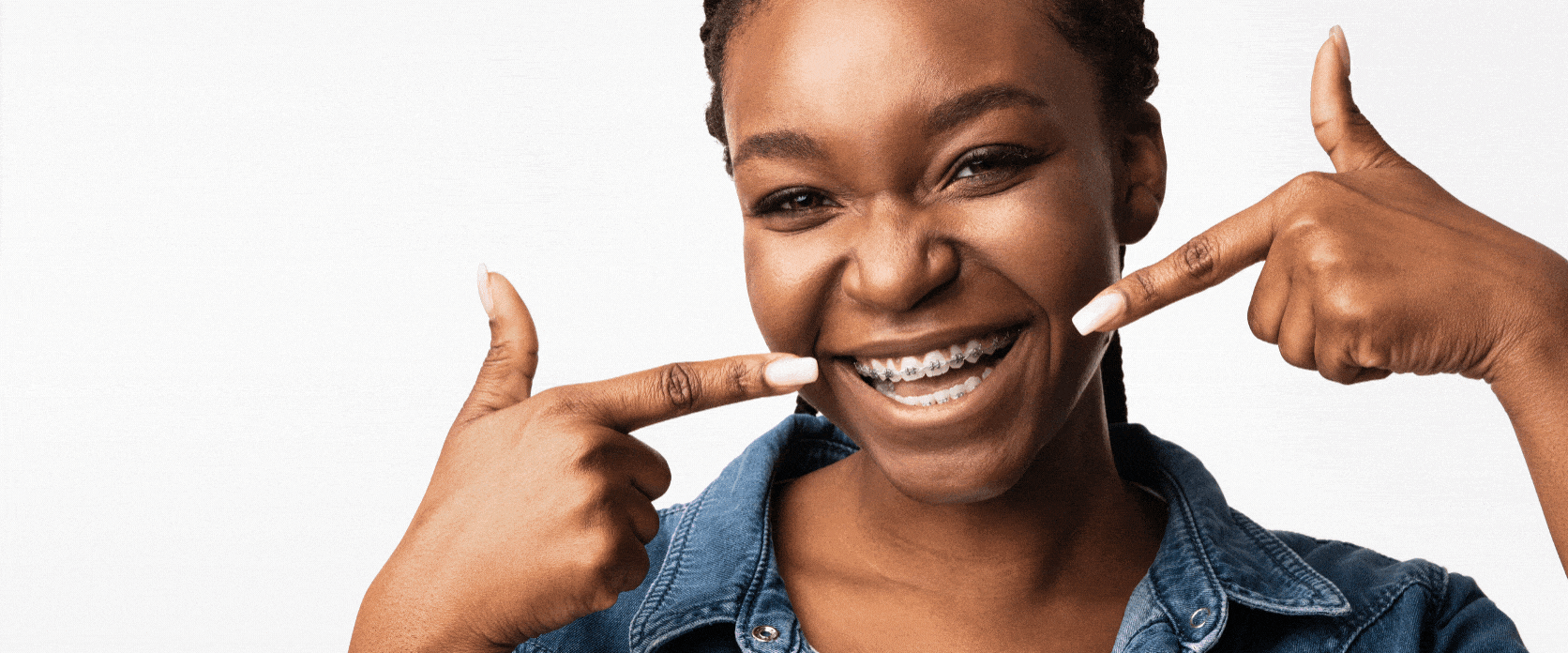 ¡Sí, hablamos español! Tenemos personas en nuestros oficina que pueden ayudar o traducir la lengua. ¡Llámanos, hoy!
Welcome to Straighten Up Orthodontics
Led by Dr. Cathy Wiltshire, Straighten Up Orthodontics is a full-service orthodontic practice based in Silver Spring, Maryland. We offer Invisalign® treatments, traditional braces, clear ceramic braces, and a range of orthodontic treatments for patients of all ages.
If you are ready to begin your journey to a healthier, more attractive smile, contact us for a FREE consultation, or simply call us at 301-879-1607 to get started.
Friday – Sunday:                                                       Closed
Monday:                                                                   10am – 5pm
Tuesday:                                                                   8am – 5pm
Wednesday:                                                             10am – 5pm
Thursday:                                                                   2pm – 6pm
The (Nearly) Invisible Orthodontic Treatment
With Invisalign® treatments, Silver Spring patients are ditching the brackets and wires for clearly beautiful smiles.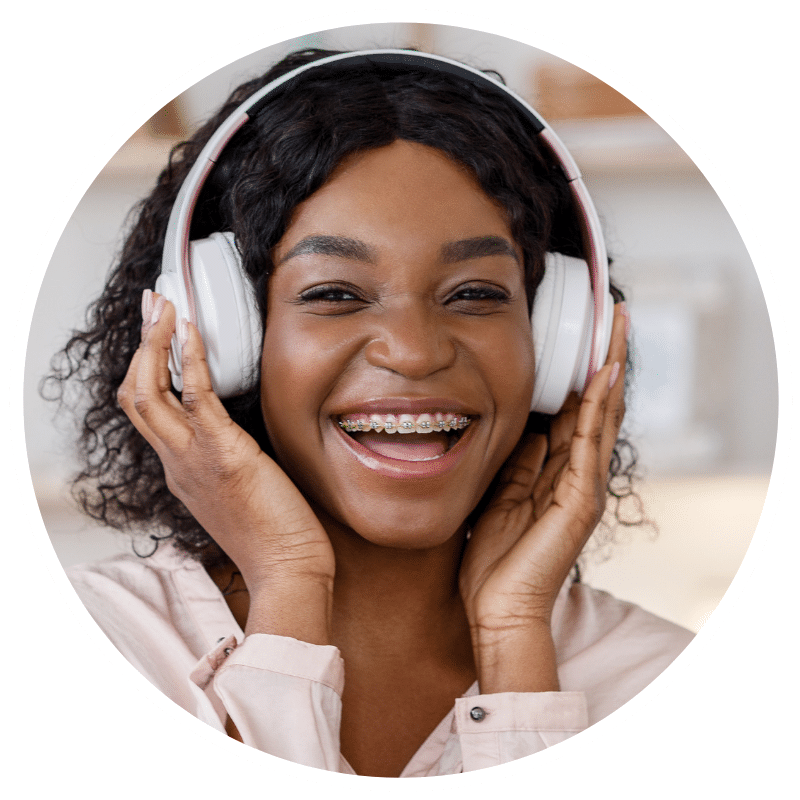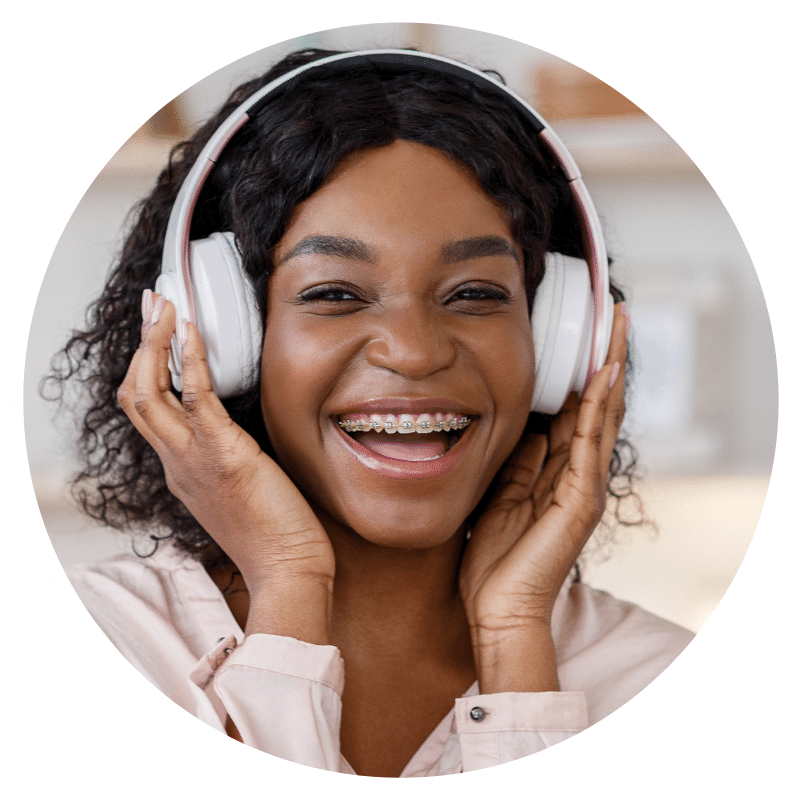 How Orthodontics Can Help Your Smile
Orthodontics is a specialized field of dentistry concerned with the alignment of the teeth, jaws, and facial features. As an orthodontist, Dr. Wiltshire helps correct crooked and misaligned teeth through a variety of orthodontic treatments to correct conditions such as:
To begin your journey to a healthier, more attractive smile, simply give us a call to book a
FREE consultation.
While some patients discover our practice through the referral of a dentist, a dentist's referral is not a requirement to begin treatment.
Request a FREE consultation
Straighten Up Orthodontics offers free, no-obligation consultations at our Silver Spring practice. To discuss ways to improve your smile and oral health, simply contact us today by phone or our online contact form.
Get Started with Invisalign®
Straighten Up Orthodontics is proud to offer
Invisalign®
and
Invisalign® Teen treatments
. With these clear aligner trays, Silver Spring patients can skip bracket-and-wire braces and finally embrace orthodontic treatments. If you've avoided doing anything about your smile due to concerns about your self-image, then Invisalign® clear aligners may be the perfect opportunity to improve your smile.
Contact us
today to see if Invisalign® treatments are the right solution to your dental concerns.