Invisalign Teen®: The First Clear Aligner Made Specifically for Teens
For decades, wearing braces has been somewhat of an awkward, self-esteem-challenging rite of passage for teenagers. It's tough being a teen; the body is changing in many strange and unexpected ways — and this also includes the teeth, gums, and jaw line. The answer is Invisalign Teen®. Silver Spring parents often choose this orthodontic treatment as it is designed to grow along with childhood and teen development. This treatment also includes bonus aligners, so your teen can continue treatment even if they lose an Invisalign® aligner every once in a while. For a consultation on Invisalign Teen®,
contact Straighten Up Orthodontics
in Silver Spring!
Features of Invisalign Teen®
The Invisalign Teen® aligner system is designed specifically to target the lifestyles and growth patterns of teenagers. Exclusive features of this system include:
Teenagers are known for their forgetfulness. Fortunately, Invisalign Teen® comes with a full set of backup aligners. So, if your teen should lose their aligner trays, they can resume treatment without skipping a beat.
Invisalign Teen® aligners feature eruption tabs. These tabs accommodate teeth that are on the verge of erupting but have yet to do so.r has a supporting archwire and a more rigid plastic structure.
Even the most attentive, responsible teen can sometimes forget to wear their orthodontic trays. Invisalign Teen® aligners feature small blue dots that indicate how long they've been worn. After two full weeks of wear (20 to 22 hours per day), the dots will disappear, greatly simplifying the compliance process.
Invisalign® clear aligners are used to correct a number of conditions affecting the teeth and jaw. These include:
Invisalign® clear aligners are designed for comfort. The surfaces of these aligners are ultra-smooth to reduce the possibility of irritation. In fact, after a few days, you'll most likely forget you're wearing them at all.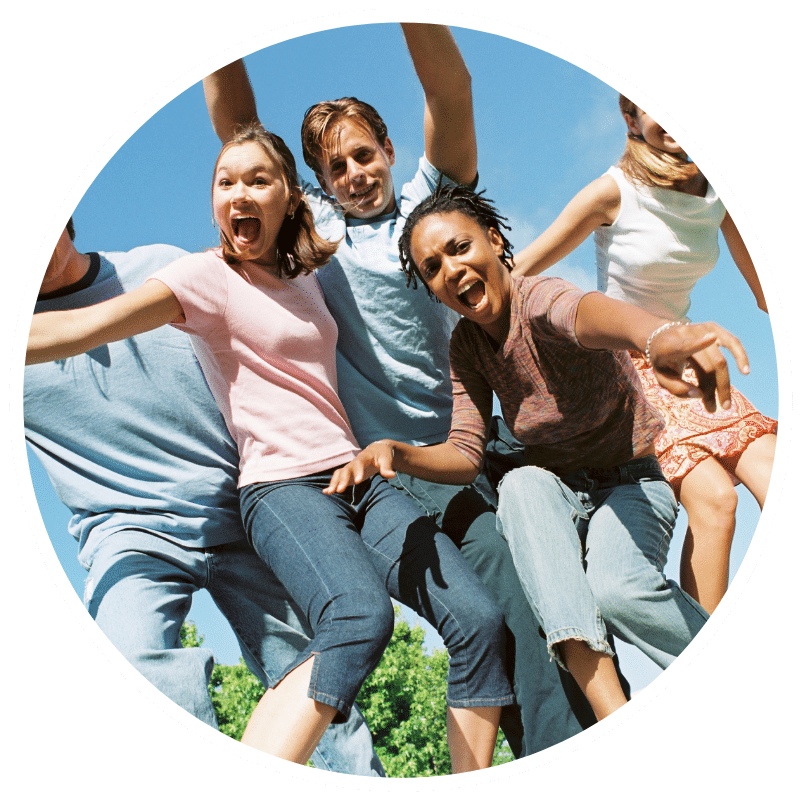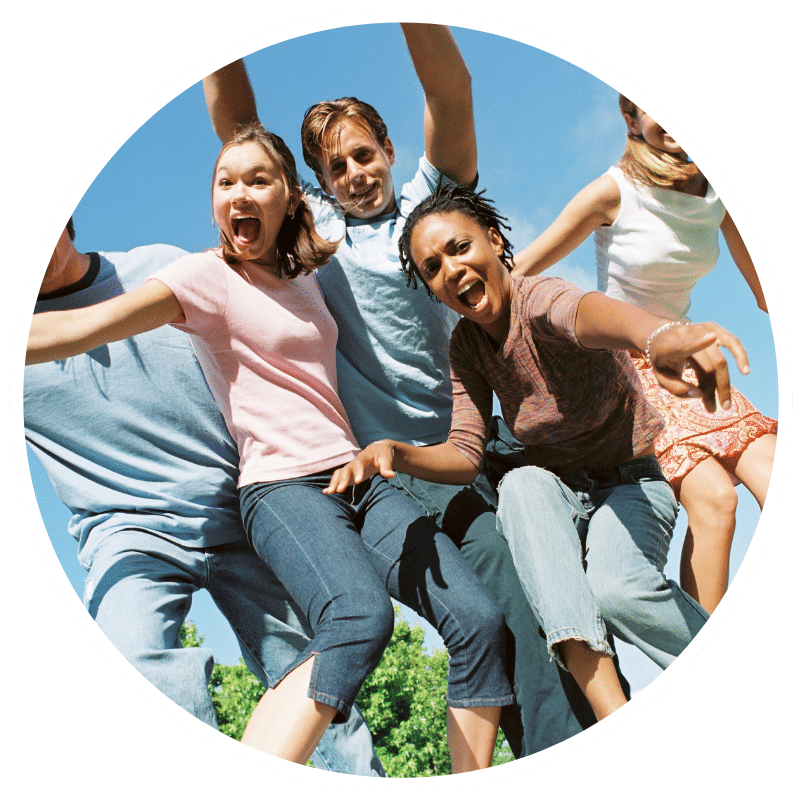 Are Invisalign Teen® Treatments Right for Me?
Invisalign® treatments are designed to correct minor to moderately severe cases of crooked and misaligned teeth (malocclusions), as well as conditions such as overbites, underbites, and teeth crowding. In more extreme cases, this may not be the preferred treatment method.
At our Silver Spring, MD orthodontic practice, we offer both Invisalign® and Invisalign Teen® treatments. Dr. Wiltshire of Straighten Up Orthodontics would be happy to go over your options and determine which treatment method is best for you. To book a FREE, no-obligation consultation, contact Straighten Up Orthodontics today!
Getting the most out of your orthodontic treatment means keeping your aligners in great shape. Visit our section on aligners care to get started.
Schedule a Free Orthodontic Consultation
Come meet the team and explore your orthodontic treatment options during a free, no-obligation consultation at our practice in Silver Spring, Maryland. To get started, simply call us at 301-879-1607, or reach us through our easy
online contact form.
You can also send us an email at
straightenuportho@gmail.com
.