Book Your Consultation at Our
Silver Spring Orthodontics Office
Are you ready to begin your journey to a healthier, more attractive smile? Straighten Up Orthodontics in Silver Spring, Maryland (just north of Washington, D.C.) provides orthodontic treatments to children, teens, and adults. To help you decide which treatment path is right for you, Straighten Up Orthodontics provides free consultations for all of our services including, Invisalign® , ceramic and metal braces, retainers, functional appliances, and more.
To request a free consultation, simply give us a call, send an email, or complete the contact form located on this page. We look forward to bringing out the best in your smile!
Dates & Times That Are Not Available are Highlighted

**For October 2021 Appointments Please Call Our Office or Book A Virtual Appointment | (301) 879 1607**
If you need to reschedule or have a question about an upcoming appointment, please call our office by dialing 301-879-1607.
For general questions about our orthodontic (teeth straightening) treatments, our practice, or other information, use the contact form below. (Please do not include payment information or confidential treatment-related information.)
For daily dental tips and the latest patient success stories, be sure to follow Straighten Up Orthodontics on Facebook and Instagram! Don't forget to tag us with #SUOrthoMD to be featured on our page!•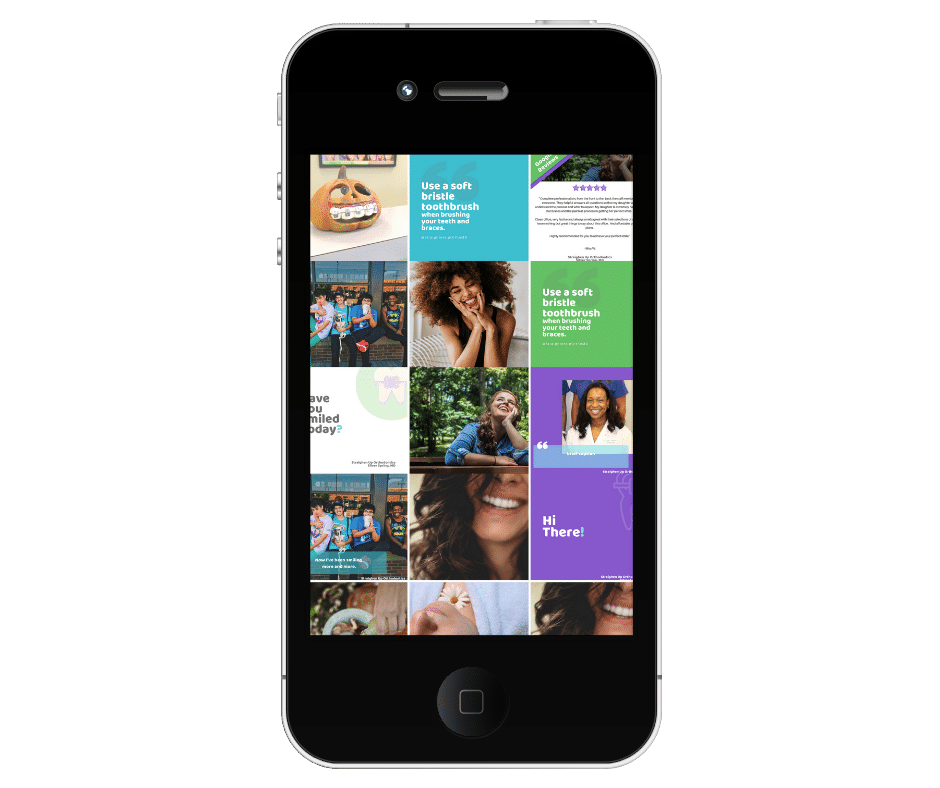 *By using our hashtag #SUOrthoMD you express a digital agreement to allow us to repost your photo on our Facebook,  Instagram, Twitter, and third-party social media gallery displays that we have on our website.
If your photo was used and you would like it to be removed, please email out team at straightenuportho@gmail.com
Monday: 10:00 AM – 5:00 PM
Tuesday: 8:00 AM – 4:15 PM
Wednesday: 10:00 AM – 5:00 PM
Thursday: 2:00 PM – 6:00 PM
Straighten Up Orthodontics
Dr. Cathy Wiltshire
2415 Musgrove Road, Suite 307
Silver Spring, MD  20904